Spirits of New England with Dustin Pari
Tuesday, October 25, at 7:00 PM
To register, call (508) 883-1931.
This program is for adults only.
Murder a La Carte!
Delvena Theater
Tuesday, November 1 at 6:00 PM
Adults only. Spondored by Dean Bank.
Register using the events calendar.
Cookie Class for Adults
Thursday, September 22 at 6:00 PM
To register, call 508-883-1931
Learn to make cookies with Donna and Ellen.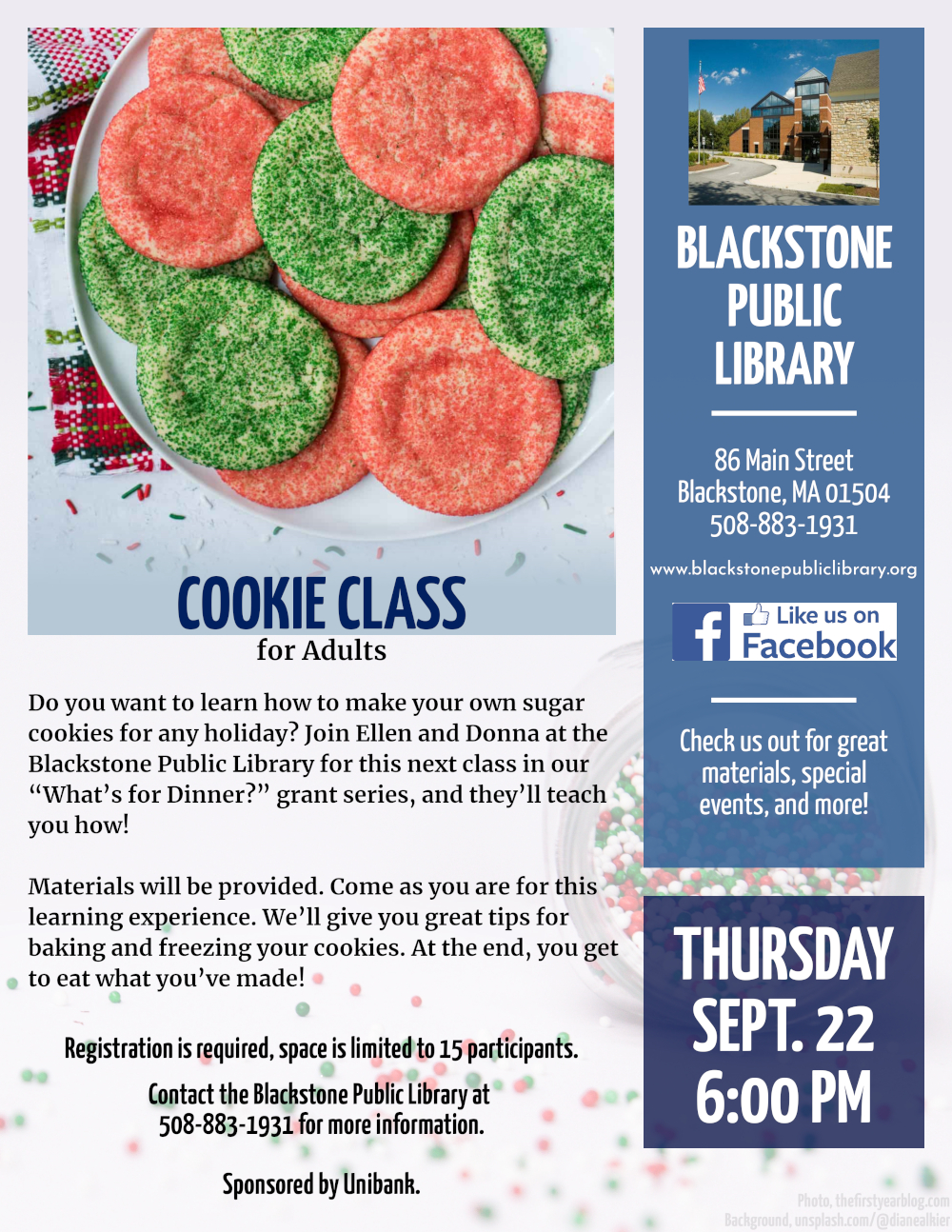 Friends of the Blackstone Library Fundraiser
Goodstuff Smokehouse, Clothing Drive, Raffle
Thursday, September 22
4 - 9 p.m.
Dine-in or Takeout
Bring a bag of gently used clothing and get 10 free raffle tickets!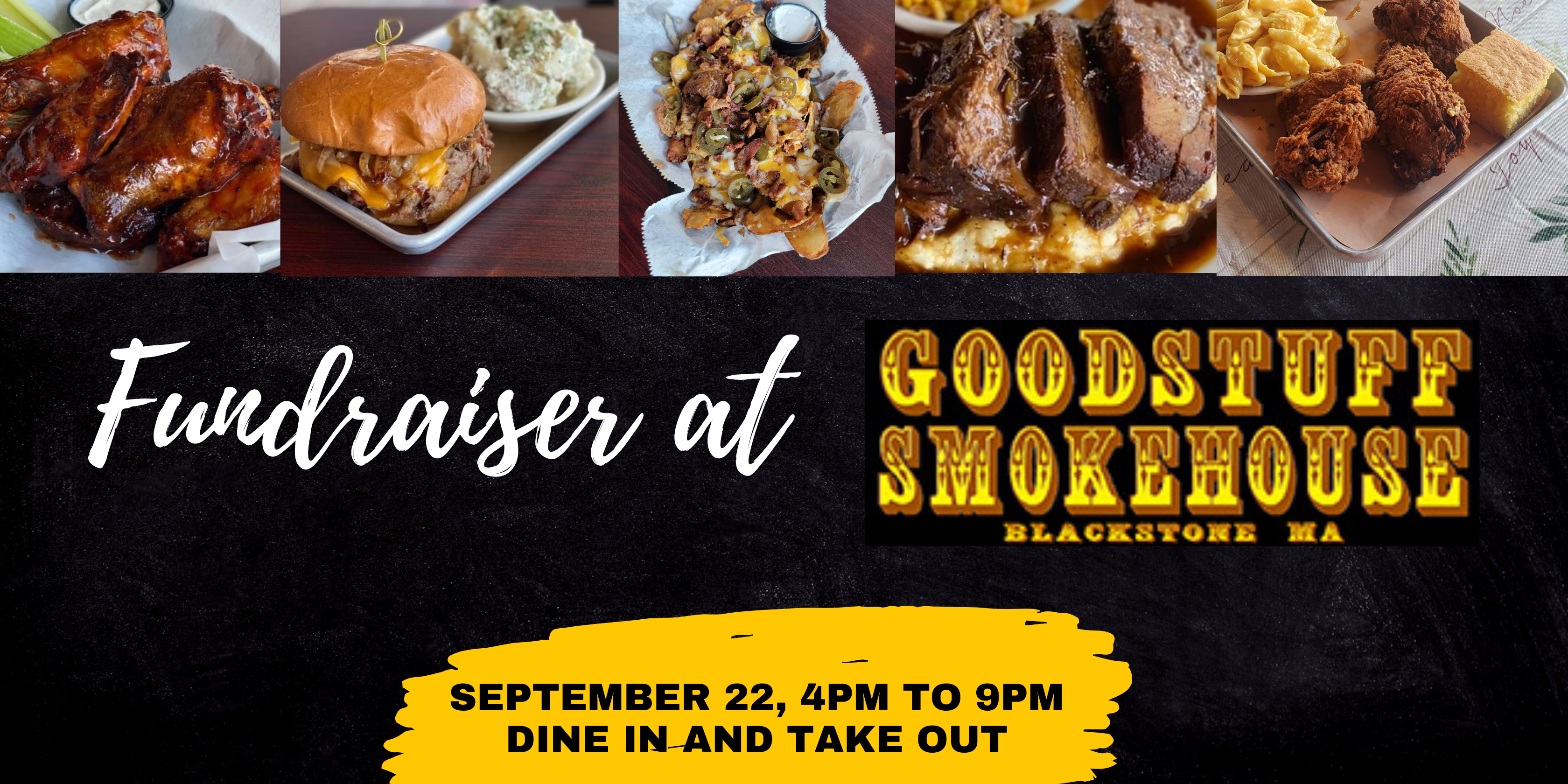 Photography Exhibit
by Rick Doherty
This exhibit will run from August 22 until September 30, 2022.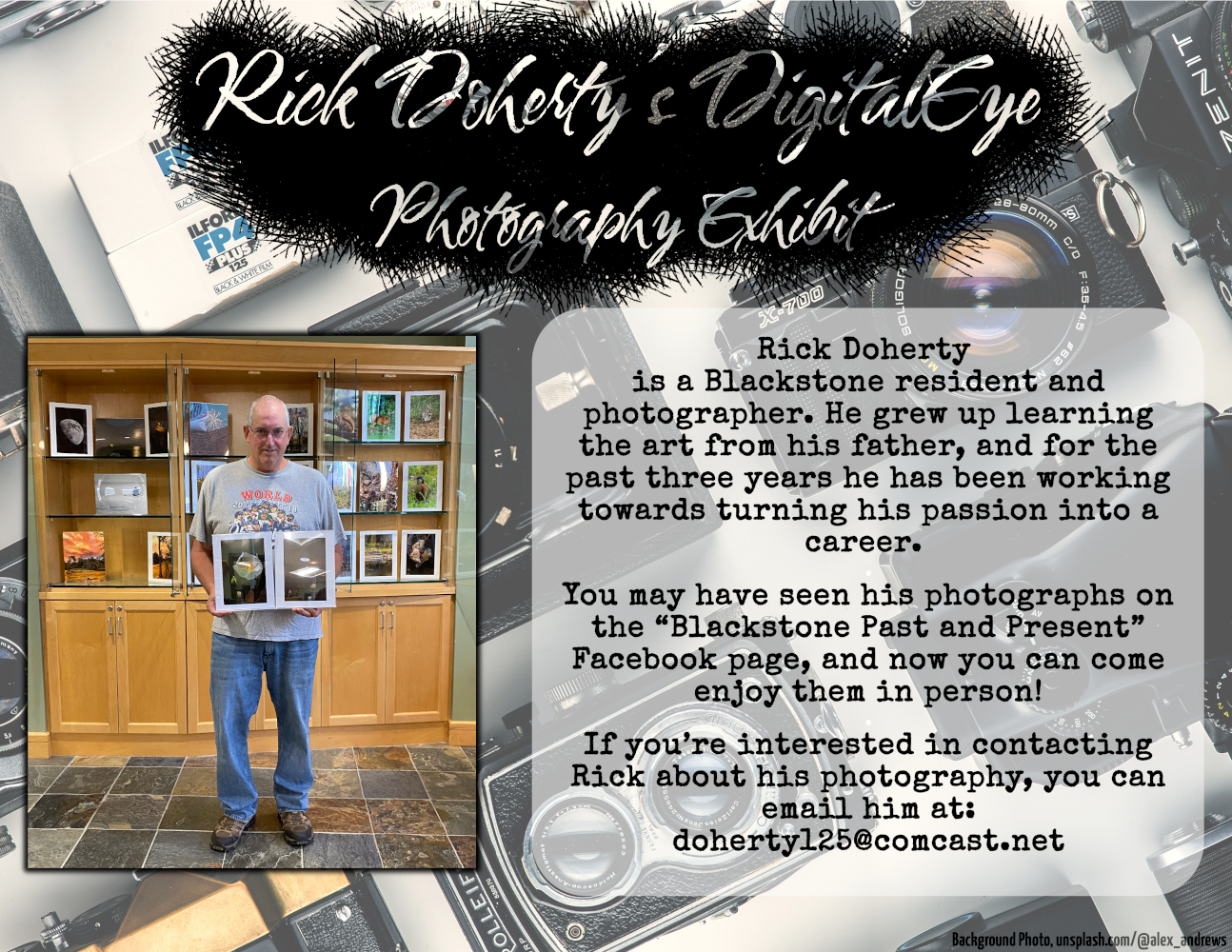 Get a CW MARS eCard
To apply for an eCard,
please click here!
An eCard is a CW MARS library card that you can register for online to access electronic materials, such as ebooks, audiobooks, magazines, and databases.
The eCard is for patrons who do not already have a CW MARS library card and may be upgraded to a physical library card with borrowing privileges by visiting your local library.