Upcoming Programs and Events

Dyeing to Wear It! - Join Rhonda Fazio for this hands-on class.

Washed Ashore Necklace Class - Tuesday, June 22 at 630 PM. Call the library to register.
Dolley Madision! - Meet Dolley at the library. Dolley will be portrayed by Janet Parnes.

Patriotic Welcome Sign - Join Donna Ansell for a fun stenciling/crafting class. This patriotic welcome sign will be made using a 12 inch wooden circle. This class will take place in the Library's Meeting Room. Materials will be provided. Adults only!
Beginner's Chess for All Ages - This online class teaches the fundamentals of chess as a strategy game that is the most popular game in the world. In one hour you will learn the basics of playing chess.
Summer Wind Chime with Renee - In person class on Monday, July 19 at 630 PM. Call the library to register. Adults only.
IdeaLab for Kids - This special space in the children's room is designated for crafting and creating! Crayons, pipe cleaners, you never know what you'll find in the IdeaLab!
The IdeaLab is now open - Use the Library's IdeaLab and get creative! Make an appointment using Eventkeeper or call the library at (508) 883-1931 to reserve your spot. Up to 4 adults/teens per family/group are allowed in the room per visit. Visits are in 45 minute intervals. Visitors must clean up their projects when their session ends. Supplies are provided.
Laminator
Cricut machine
Glue guns
Sewing machine
Pre-packaged craft items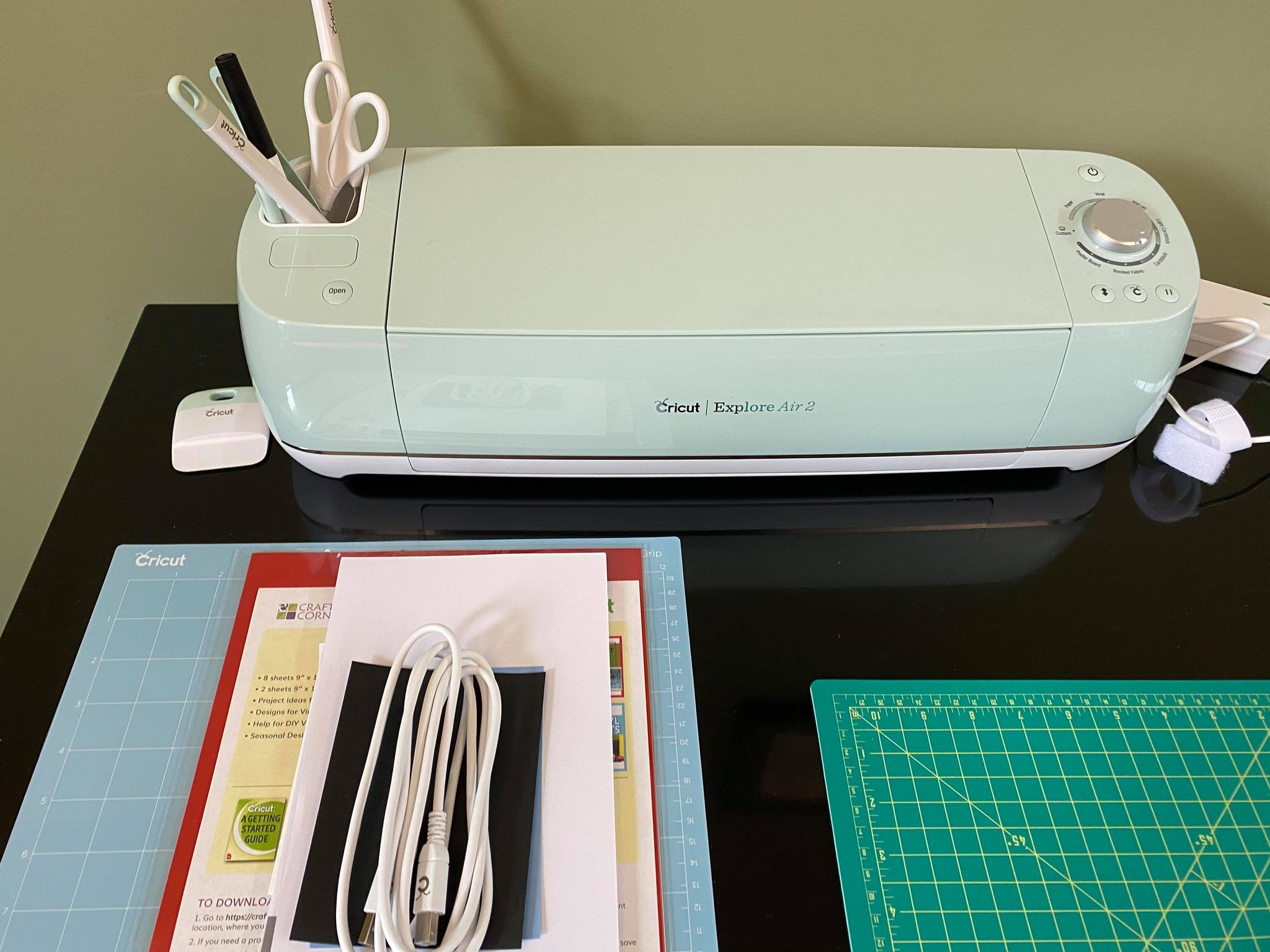 Register for Summer Reading!
Children's Summer Reading Info
Young Adult Summer Reading Info
If you prefer to track your reading online, please try Beanstack:
https://blackstonepubliclibrary.beanstack.org/reader365